...to build a museum?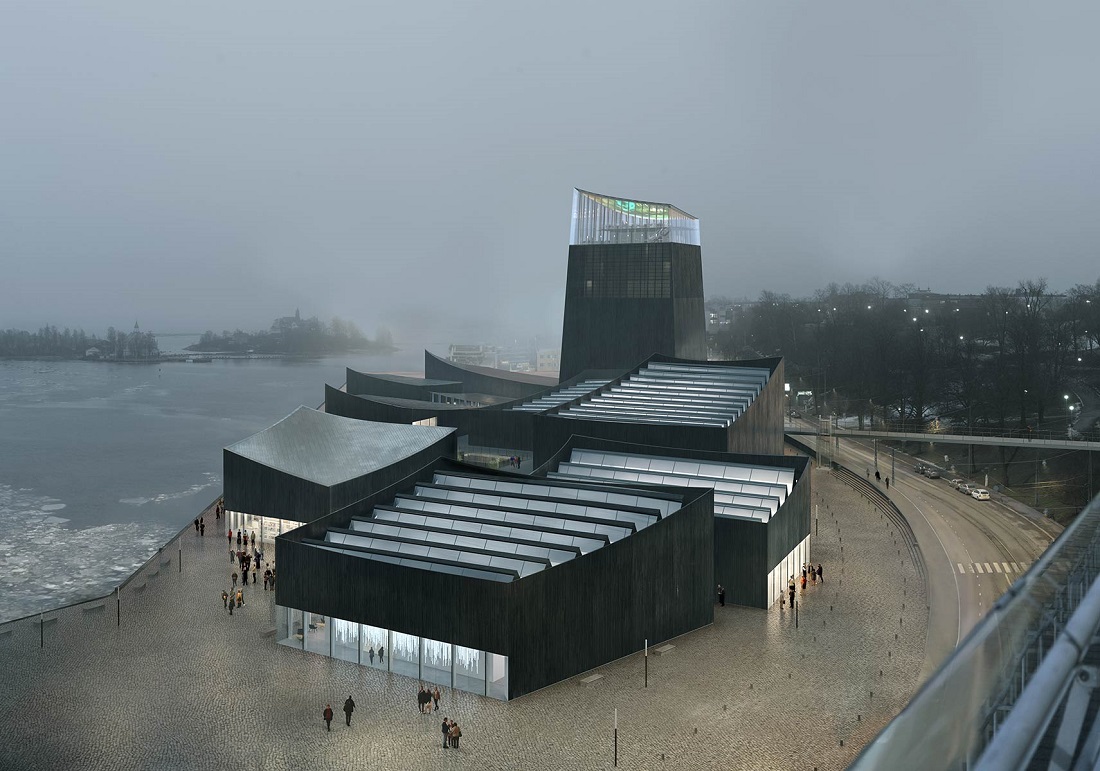 According to Russian photographer Varlamov,
here
— if Google Translate isn't lying to me — the Guggenheim Museum people have decided on a design for their seventh museum to be built in Helsinki. Very nice it's going to look, too, if these artistic impressions are anything to go by:
( pictures )
What I'm really wondering is, would it be built in time for me to visit during the Helsinki Worldcon, assuming I made it there?