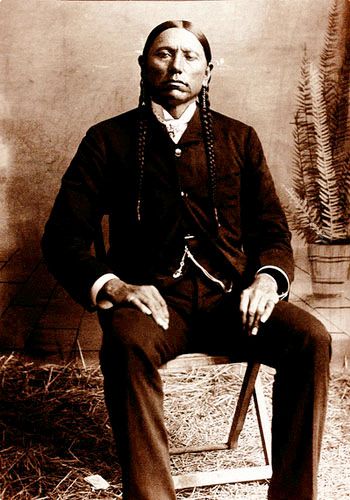 So I joined a play-by-post game on RPG.net. A weird Wild West game, using GURPS 4th edition, which I've never got as comfortable with as I was with 3rd. Came up with a workable character concept, worked out a rough points-spend after juggling a half-dozen GURPS 4th books through most of Sunday — only to find that I'd totally misconstrued the GM's intentions with the builds.
It turns out that he wants us to stick closely to the procedure in
GURPS Monster Hunters 1
, in which you have to pick a lens (a small subset of skills and advantages/disadvantages, etc), pick a template (a much larger list of skills and ads/disads), apply
another
template, then apply some campaign-based ads/disads on top. There's some flexibility in the templates, but keeping track of the accumulating bonuses and whatnot, and keeping my character design goal clear, while staying within the points budget (and under the disadvantage limit) is threatening to overwhelm my poor brain. (Oh, and the GM's also a believer in niche-protection, so I'm not supposed to get too skilled at combat lest the other players feel usurped, but also can't be too weak else the monsters will eat me, or something.)
Trying to get the new templates set up in the official GURPS Character software in my glacially slow PC emulator was an exercise in frustration, and the only OSX character design software available won't work on my ancient machine (wrong version of Javascript), so I'm stuck with doing it semi-manually in a spreadsheet.
Gah. I thought templates were supposed to make things
easier
?
At least I found a good picture for my character.